(presscon pics)
Dalam drama "Man Who Can't Marry", Kim So Eun takes on a role of Jeong Yoo-jin, a strong willed wise young lady with a beauty who dreams of a prince charming on a white horse! Memang berbeza dengan watak dalam BOF.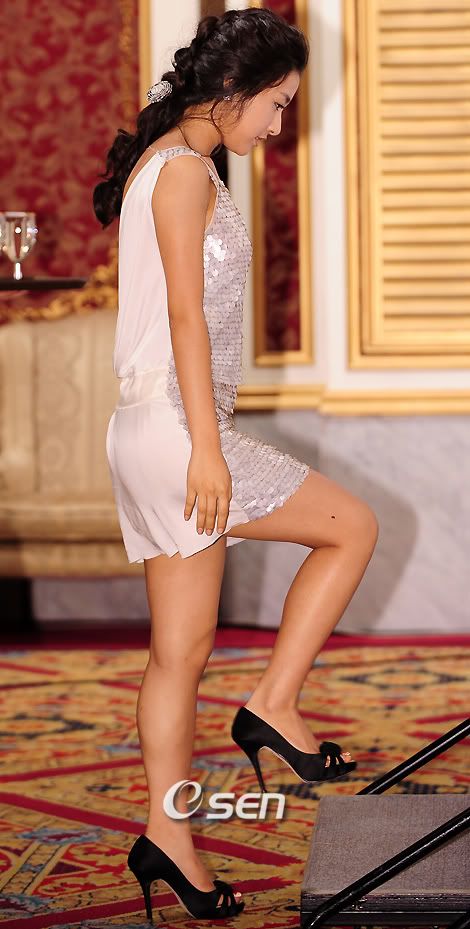 The pictures below are from the set and the KBS World Entertainment Weekly interview. Click on it and zoom to see clearly.
She is so cute and pretty. I envy her. I wish Kim Bum was with her. Soeulmates 4ever!!!